Become a member of our Patreon community and join us in the field…virtually! This is a simple way to give us a small recurring contribution every month in return for exclusive behind-the-scenes content!
This sustained giving goes a long way towards helping us do more to support our researchers, share our science, and provide opportunities to the next generation of environmental professionals.
Enter amount you wish to contribute and click continue. You will be taken to Stripe to complete the transaction.
** Please note that the AWRS is a registered Canadian non-profit NOT a registered charity. As a result we are not able to issue tax deductible receipts. To learn more about the difference between non-profits and charities, please click here.
We always accept donations of items that help us maintain our facilities and programs. Consult the list below for examples of items we could make use of:
Items to repair and upkeep our facilities:
Lumber, tiles, hardware and other unused building materials
Tools
Outdoor paint, stains, and adhesives
First aid supplies
Items to make our cabins and other facilities more functional:
Small desk lamps, or reading lamps
Gently used kitchen utensils and small appliances such a coffee maker, kettle or microwave
Hangers
Door mats
Power bars
Fans and space heaters
Items to enrich our educational experiences:
Books (field guides, natural history, science)
Field equipment (dip nets, first aid kits, lifejackets, bug jackets, headlamps)
Canoes or kayaks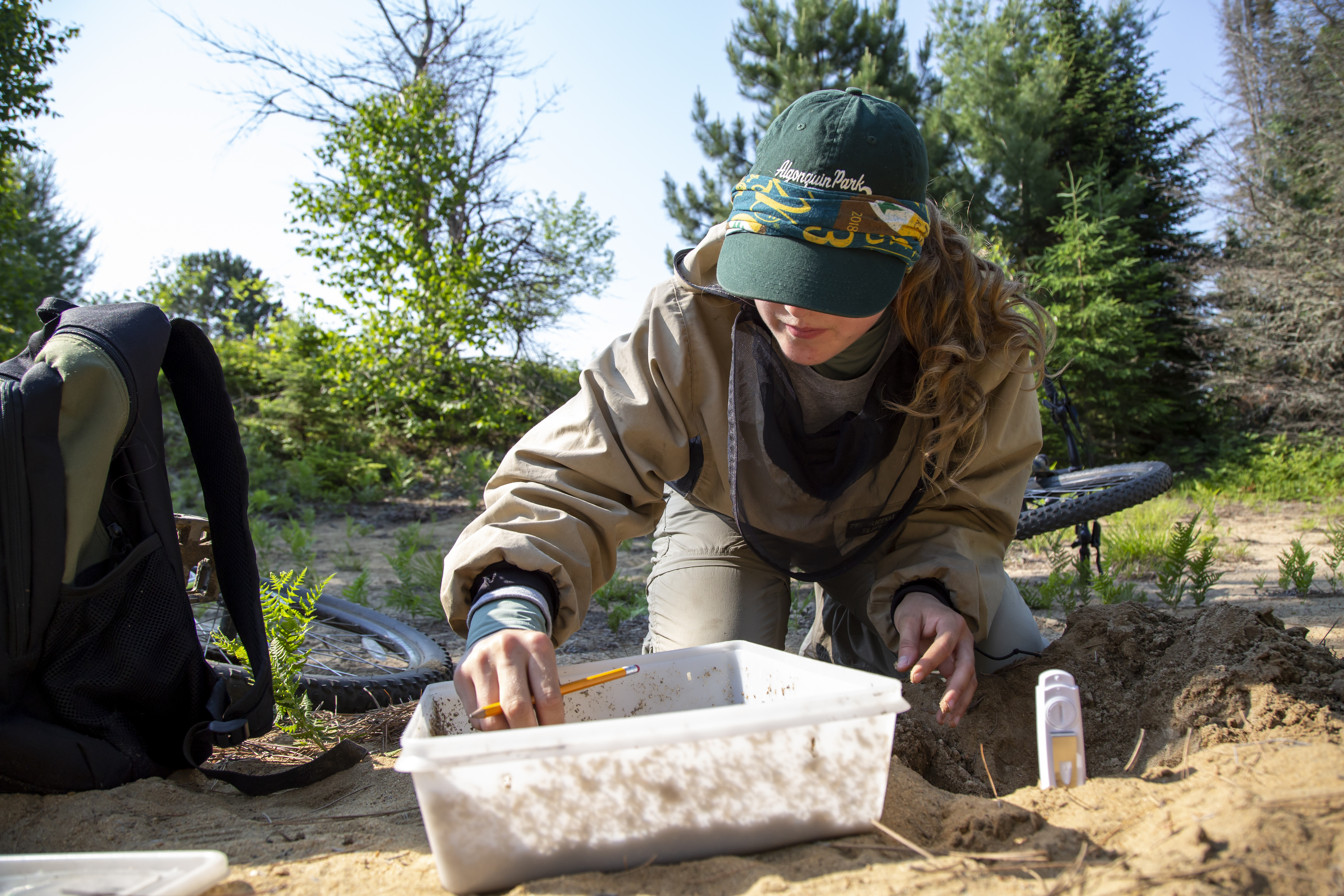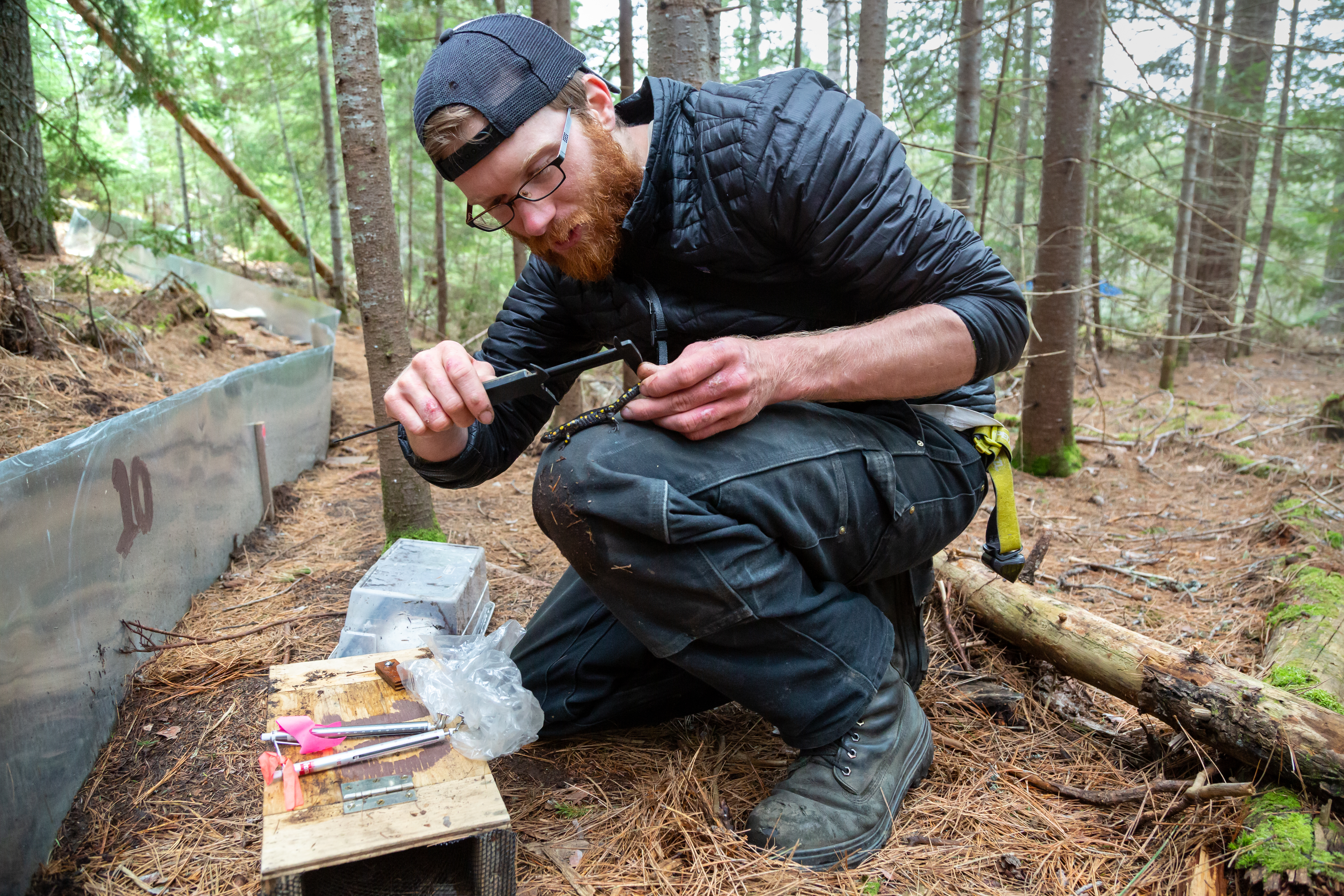 You can also support us by becoming a collaborator, member or partner