The Station is operated by a small team of staff and a volunteer Board of Directors.
Our year-round team consists of our Station Manager, who lives on-site, and our part-time Communications Manager. During the field season, we welcome additional seasonal staff: our Assistant Manager, Head Cook, and Assistant Cook.
Our operations are overseen by a volunteer Board of Directors, a group of professionals with a deep passion for the work that we do.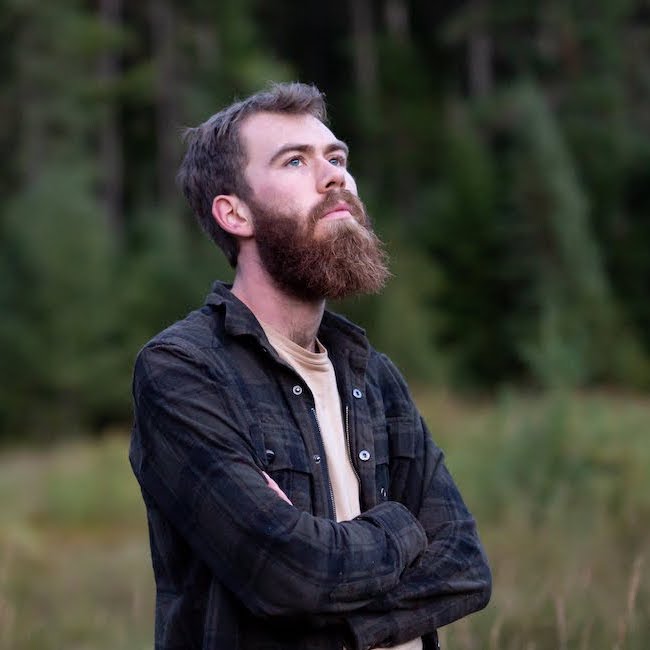 Kevin Kemmish
Station Manager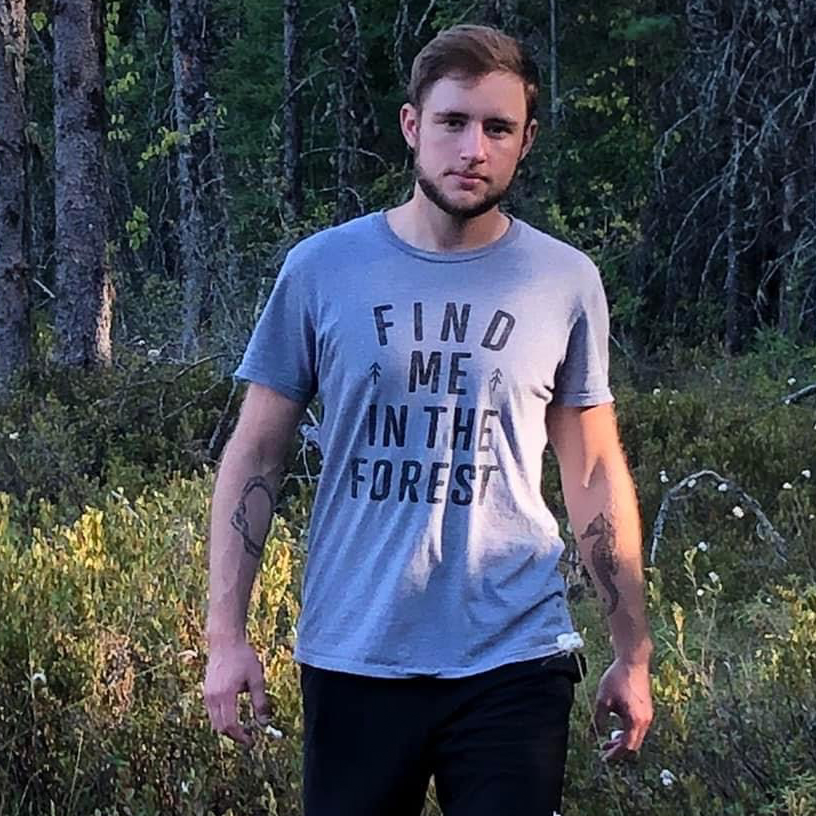 Drayke Evans
Assistant Manager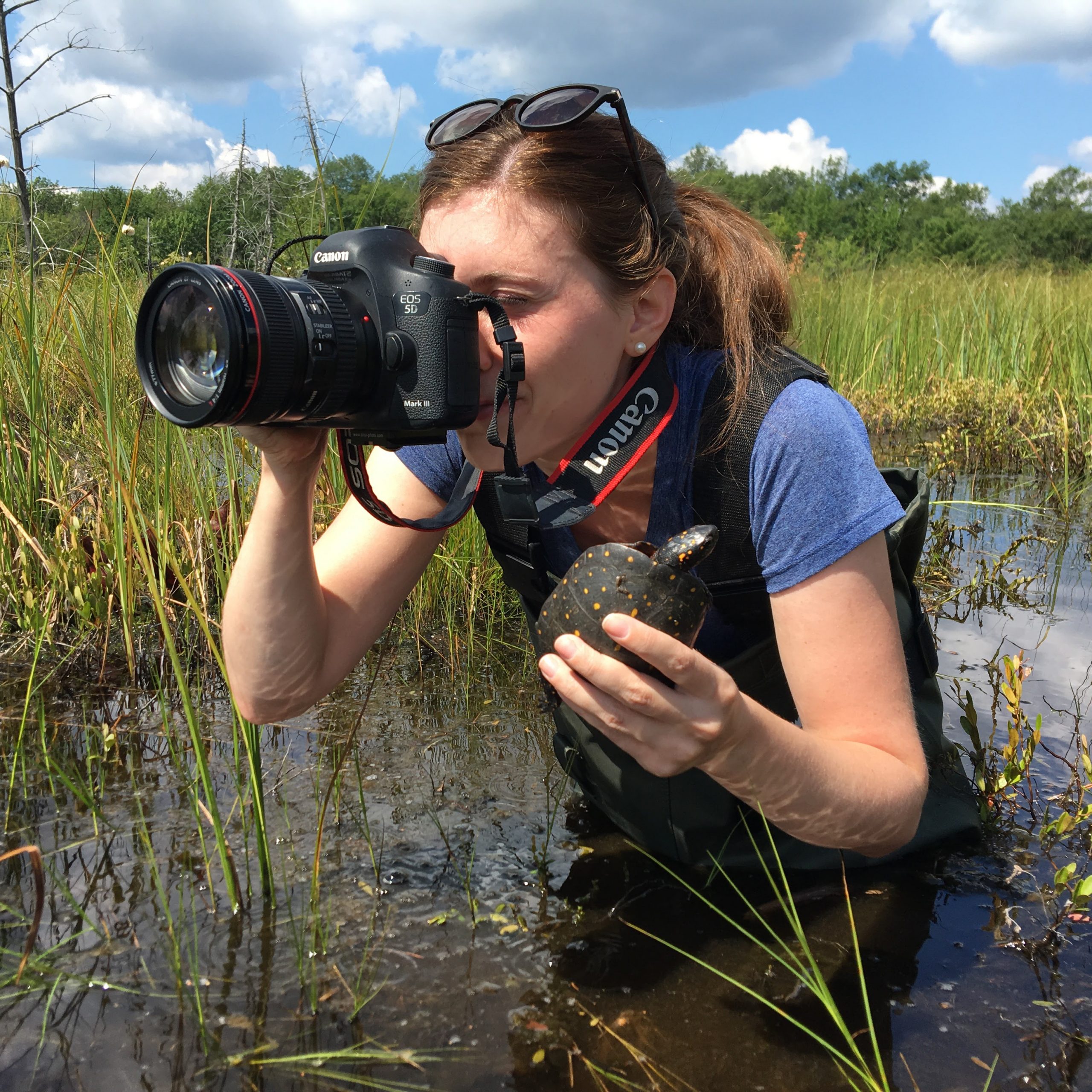 Samantha Stephens
Communications Manager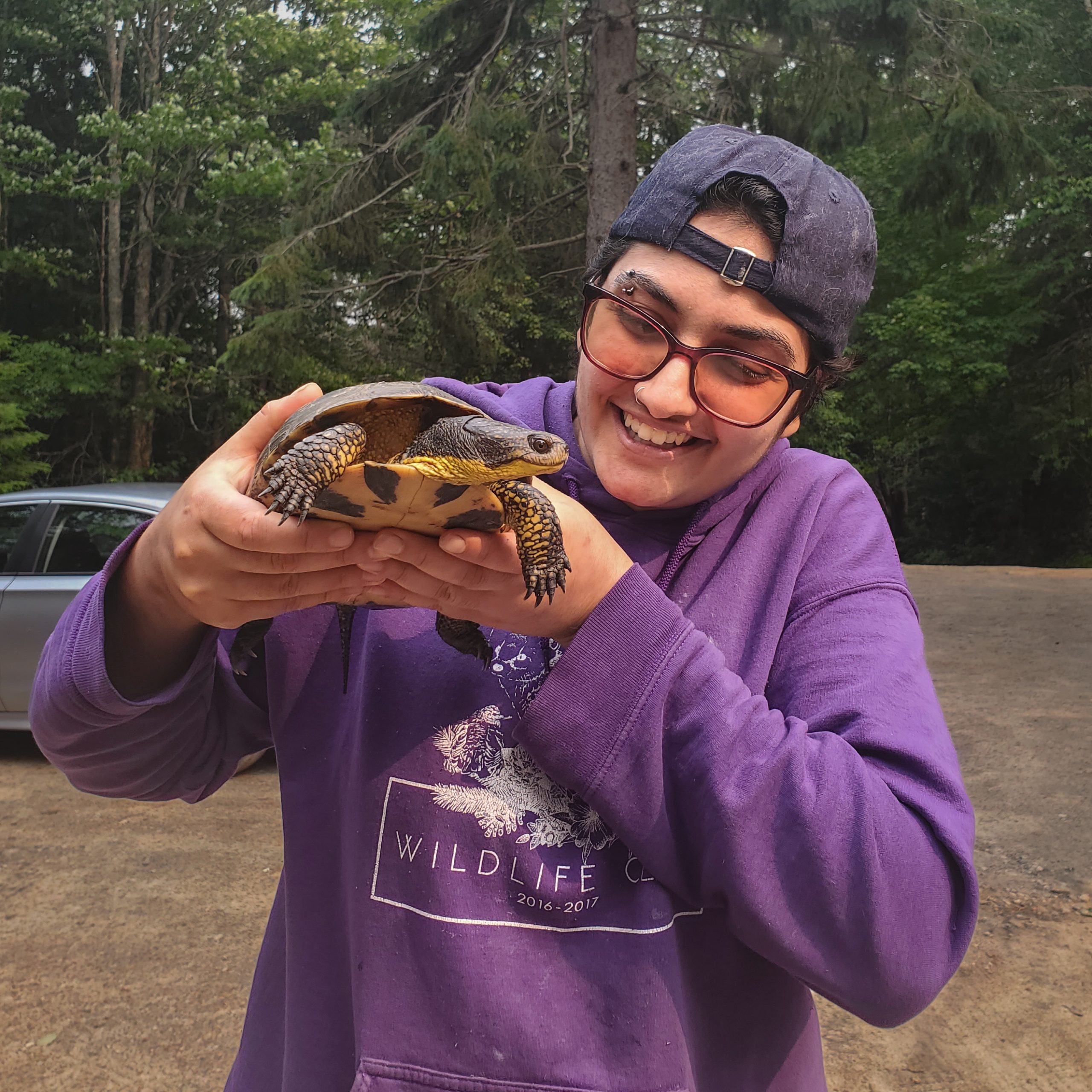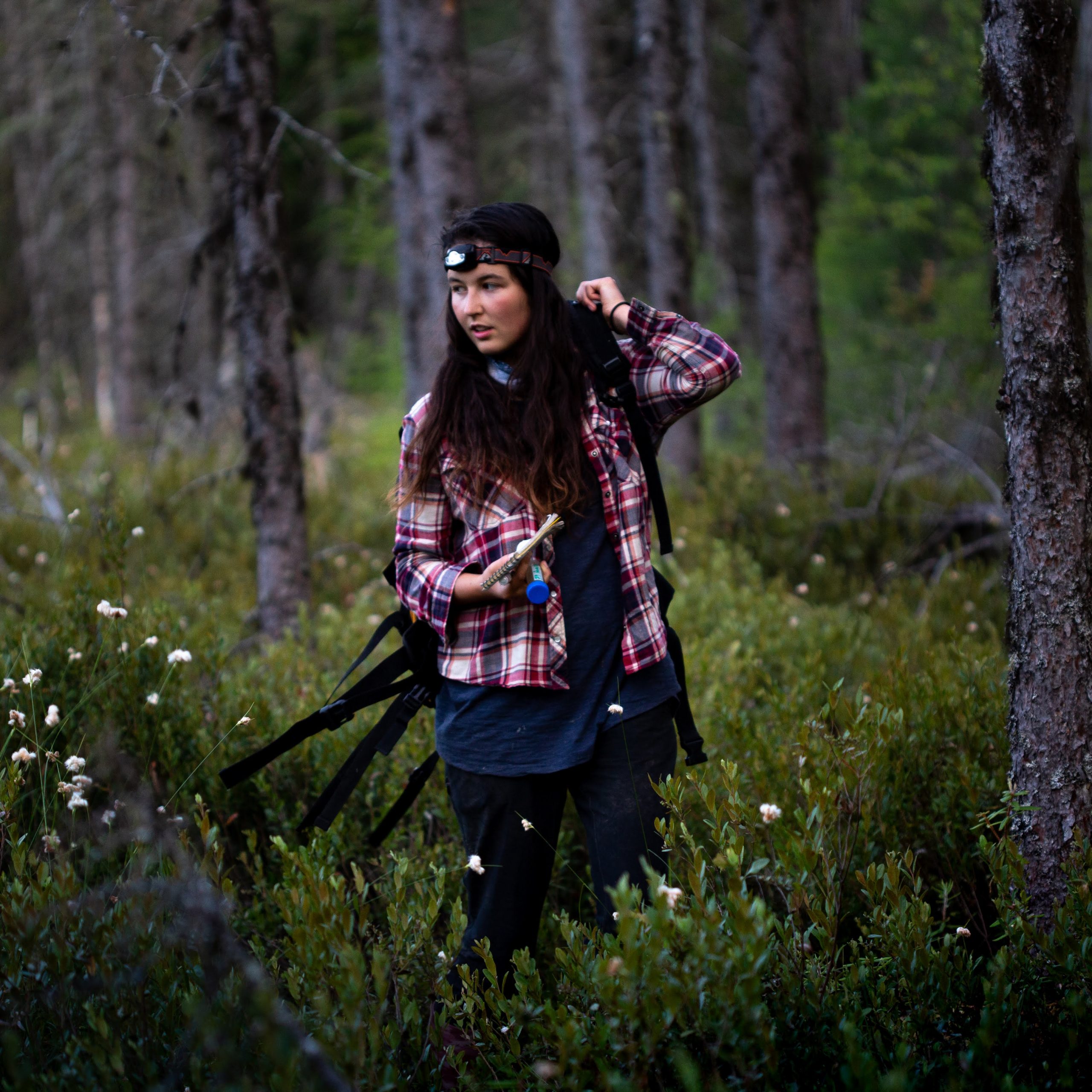 Amanda Semenuk
Assistant Cook
CURRENT OPENINGS:
There are no open positions at this time.
Research Assistants are hired through project supervisors, not directly through the Station.
The AWRS Board of Directors is comprised of volunteers who are leaders in education, natural sciences and finance, and who care deeply about the environment. They view science as integral to understanding and conserving the world around us, especially our home in Algonquin Provincial Park.
SEEKING NEW VOLUNTEER BOARD & COMMITTEE MEMBERS
Committee Members and Board of Directors of the Algonquin Wildlife Research Station (AWRS) are dedicated volunteers supporting the mission and goals of the AWRS:
to educate

by facilitating peer-reviewed publications, producing research reports, and hosting field courses and workshops;

to conserve

biodiversity, ecological integrity, and a culture of field-based learning by providing facilities and logistical support for research projects; and

to inspire

environmental stewardship, a community of collaboration, and a connection with nature.
The Board of Directors is responsible for setting out the path of AWRS and ensuring its continued journey. The Board of Directors is engaged meaningfully on all aspects of running a non-for-profit, including reviewing and approving financial statements, setting out policy paths, carrying out fundraising initiatives, or otherwise. The Board also participates in strategic planning for the organization and oversees senior personnel management to further the organization's goals and capacity. Similarly, Committee Members play a vital role in furthering the goals and capacity of the AWRS by serving on committees relevant to their skillsets.
Committee Members and Board Members are routinely expected to participate in activities in areas where their skills best match: fundraising, finance, external relations, policy, governance, or others.
Applications are now open to stand as a candidate for election to the AWRS Board of Directors. A limited number of Committee Members are also sought to assist the mission and goals of the AWRS.
If you are interested in becoming a candidate for a position on the Board or as a Committee Member, please complete the form application here. The deadline for applications is 5pm (EST) on September 30, 2023. 
All questions about this nomination process can be sent to the Nomination Committee at awrscommunications@gmail.com.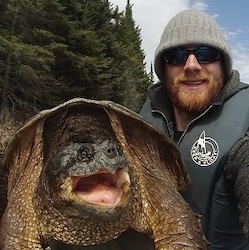 PhD, University of Toronto
Contact Patrick for:
Partnership opportunities
Fundraising
Media enquiries
FCPA, FCGA, C.Dir, LPA
President, Mercer & Mercer Chartered Professional Accountants Professional Corporation
We Also Rely on a Community of Supporters
The AWRS relies on the generous support of our community to keep things running smoothly.