The Station is operated by a small team of staff and a volunteer Board of Directors.
Our year-round team consists of our Station Manager, who lives on-site, and our part-time Communications Manager. During the field season, we welcome additional seasonal staff: our Assistant Manager, Head Cook, and Assistant Cook.
Our operations are overseen by a volunteer Board of Directors, a group of professionals with a deep passion for the work that we do.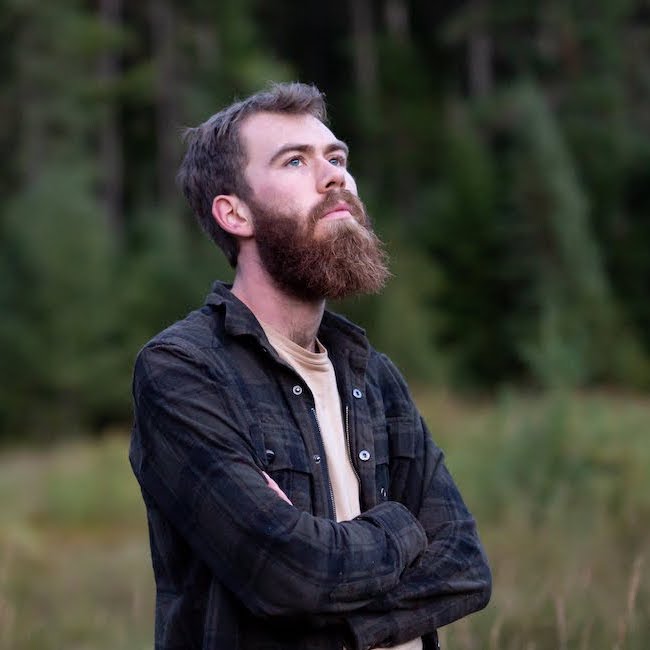 Kevin Kemmish
Station Manager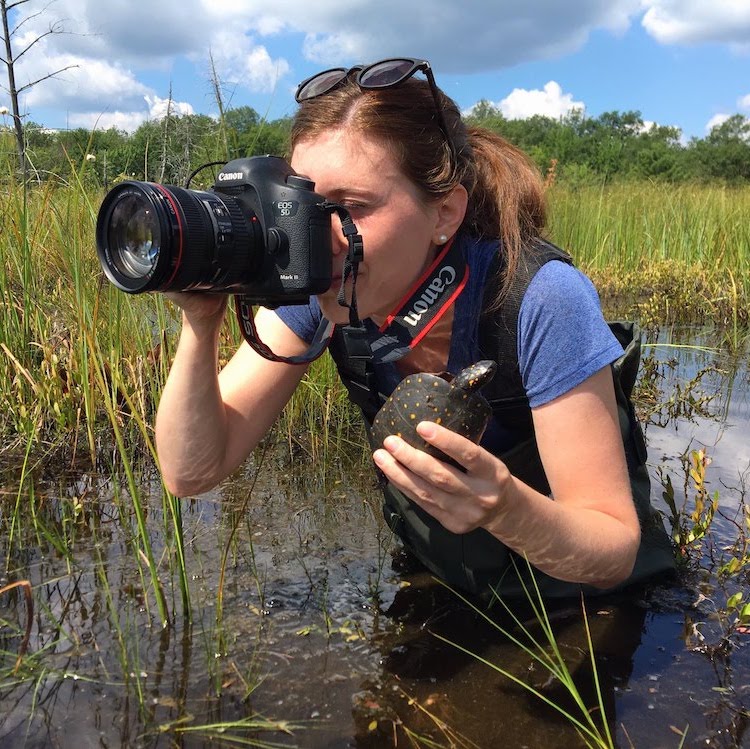 Samantha Stephens
Communications Manager
CURRENT OPENINGS:
We do not have any job openings at this time. 
Research Assistants are hired through project supervisors, not directly through Station.
The AWRS Board of Directors is comprised of volunteers who are leaders in education, natural sciences and finance, and who care deeply about the environment. They view science as integral to understanding and conserving the world around us, especially our home in Algonquin Provincial Park.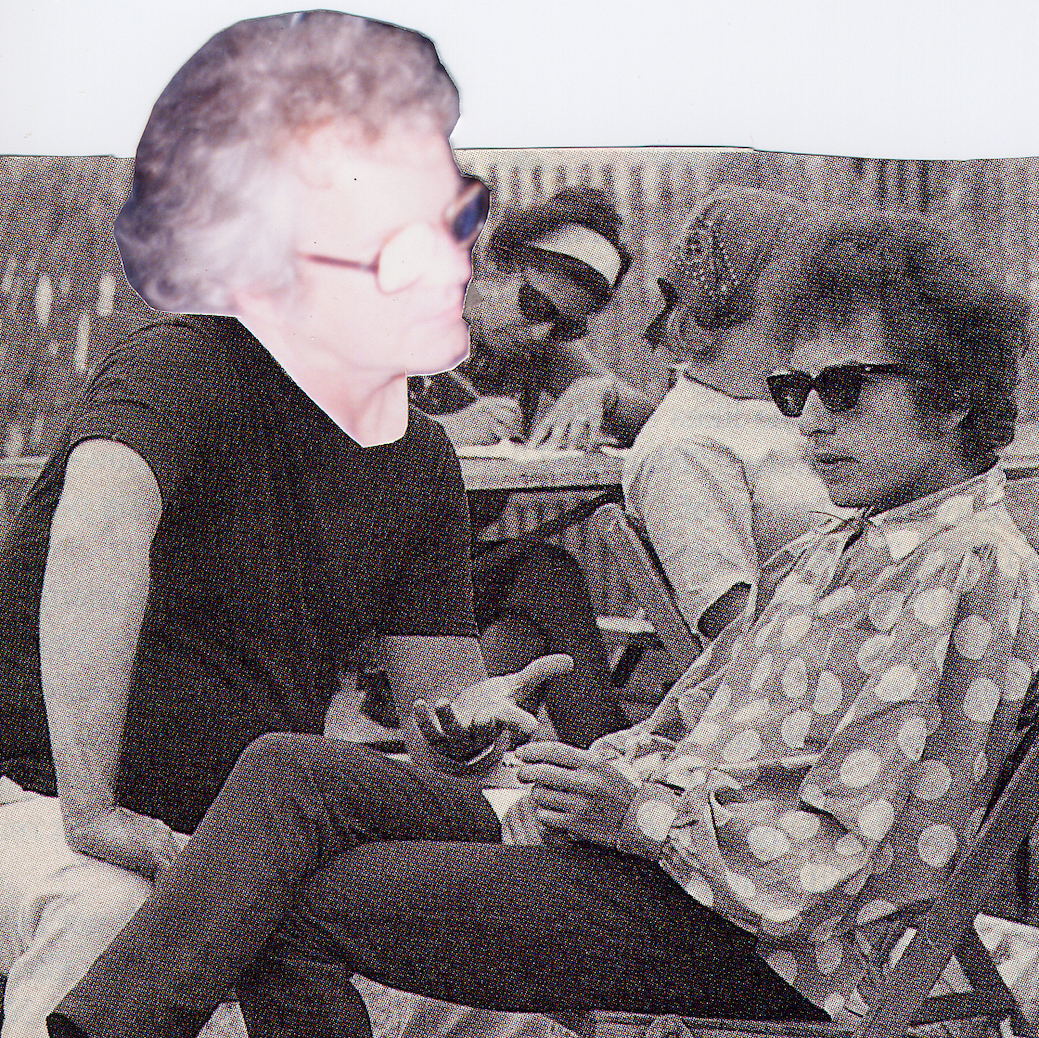 Professor emeritus (PhD), University of Guelph
Dr. Ronald J. Brooks
Alumni engagement and special projects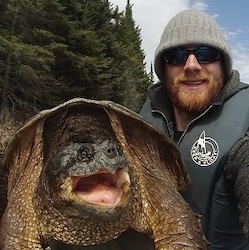 PhD candidate, University of Toronto
Contact Patrick for:
Partnership opportunities
Fundraising
Media enquiries
Patrick Moldowan
Communications Director
We Also Rely on a Community of Supporters
The AWRS relies on the generous support of our community to keep things running smoothly.