The AWRS is a close-knit team of staff and a volunteer Board of Directors.
Our full-time team consists of our Station Manager, who lives on-site year-round and our Experiential Intern. During the field season, we welcome additional seasonal staff: our Assistant Manager, Head Cook, and Assistant Cook.
Our operations are overseen by a volunteer Board of Directors, a group of professionals with a deep passion for the work that we do.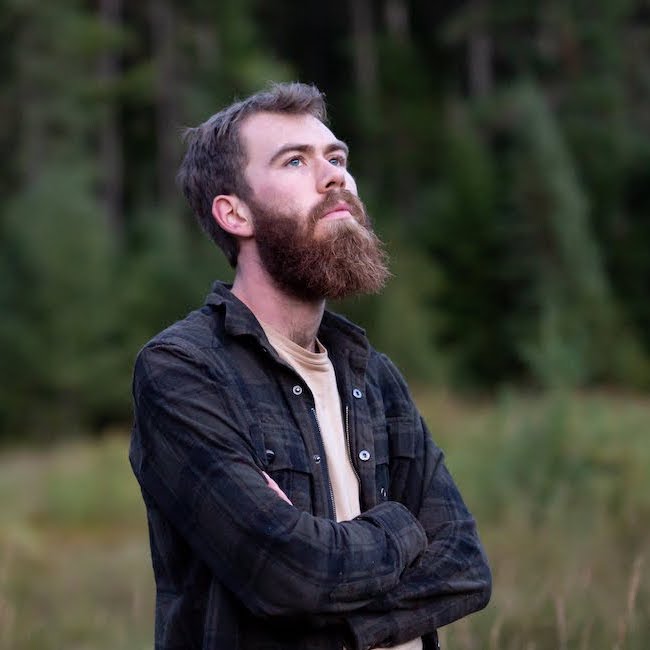 Kevin Kemmish
Station Manager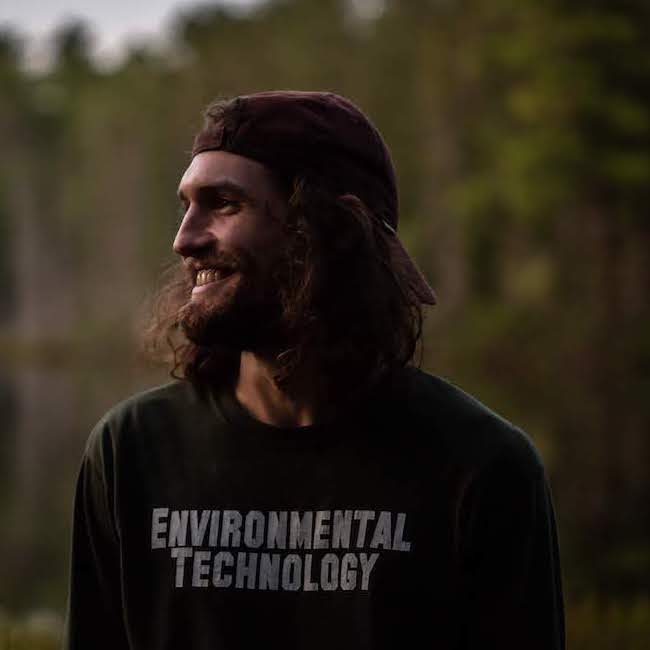 Hayden March-Wilson
Assistant Manager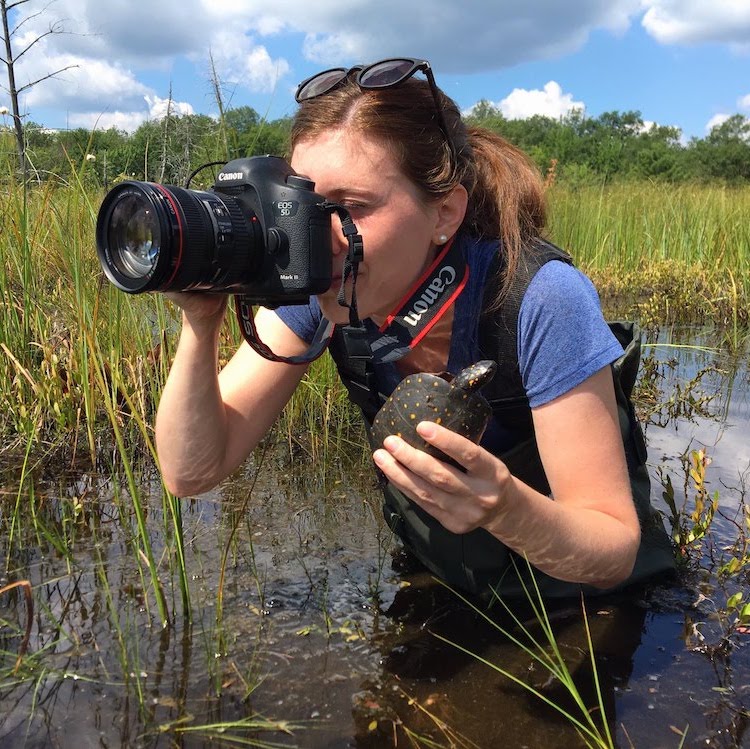 Samantha Stephens
Experiential Intern: communications
The Station hires full-time seasonal staff for management and cook positions (typically May through October, or the duration of the main field season). Jobs are posted in February for start dates in May of the same year. Please revisit this page for job postings.
Research Assistants are hired through our project supervisors, not directly through Station.
The AWRS Board of Directors is comprised of volunteers who are leaders in education, natural sciences and finance, and who care deeply about the environment. They view science as integral to understanding and conserving the world around us, especially our home in Algonquin Provincial Park.
We Also Rely on a Community of Supporters
The AWRS relies on the generous support of our community to keep things running smoothly.