The AWRS is a close-knit team of staff, a volunteer Board of Directors, and our collaborative partners.
Staff
We have one full-time staff member (Manager) who lives on-site year-round and multiple seasonal staff (Assistant Manager, Head Cook, Assistant Cook) that assist with operations. Our Board of Directors is an assembly of professionals with a deep passion for the work that we do.
Hover to learn about points of contact for each of our staff, where relevant.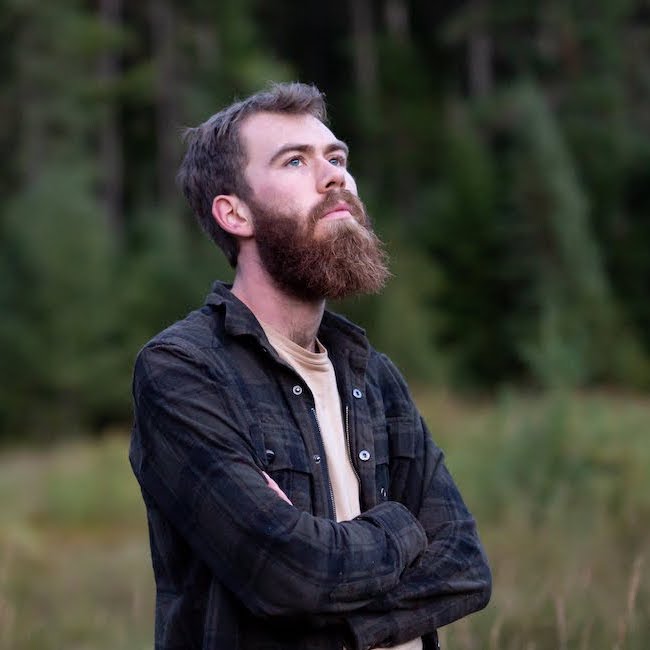 Please contact Kevin for:
General enquiries
Discussion of facilities and user rates
Accommodation booking
Day-to-day operations
Job application
Kevin Kemmish
AWRS Manager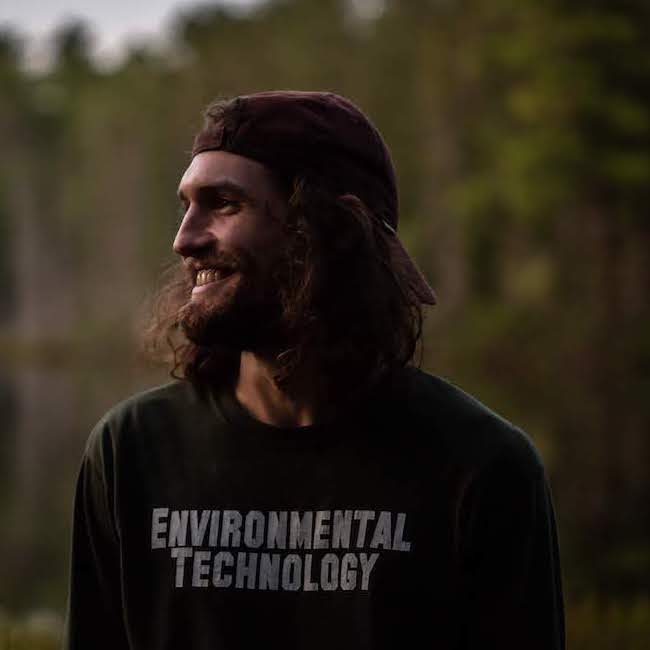 Hayden Wilson
Assistant Manager (2019)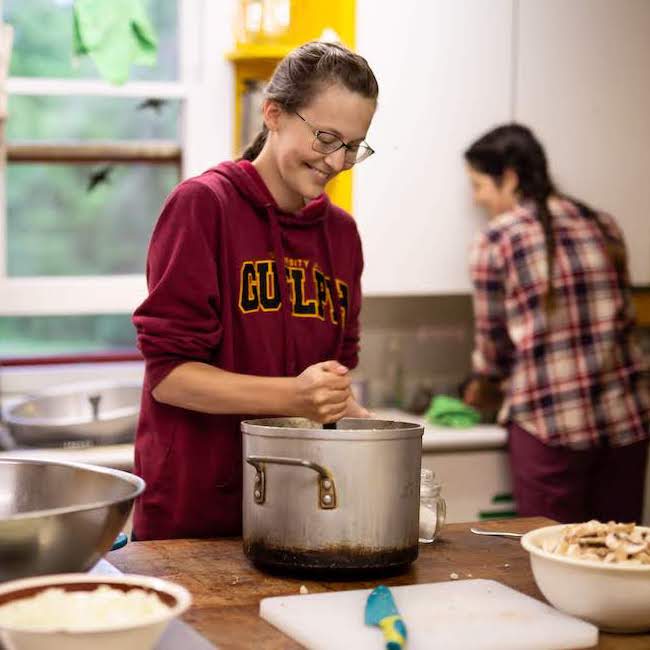 Delaney Kelm
Head Cook (2019)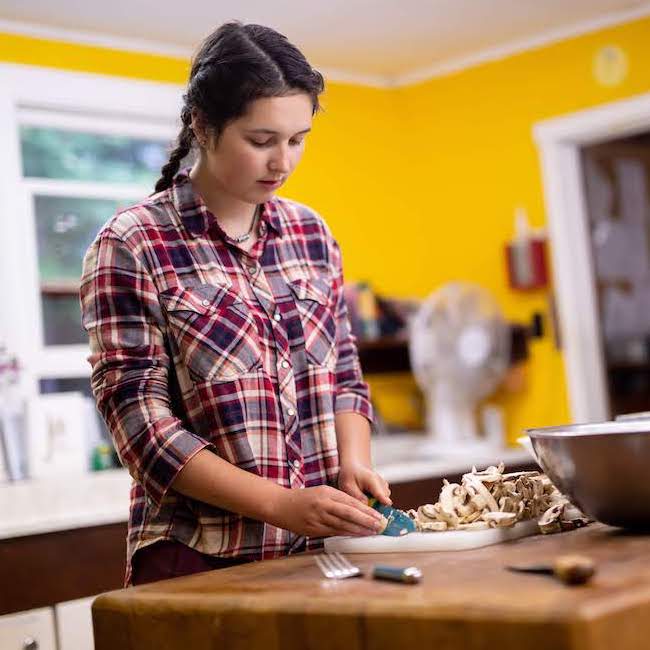 Amanda Semenuk
Assistant Cook (2019)
Annually, the AWRS hires full-time seasonal staff for management and cook positions (typically May through October, or the duration of the main field season).  Jobs are posted in February for start dates in May of the same year. Please revisit this page for job postings. We look forward to your application!
The AWRS Board of Directors is comprised of volunteers who are leaders in education, natural sciences and finance, and who care deeply about the environment. We view science as integral to understanding and conserving the world around us, especially our home in Algonquin Provincial Park.
Hover to learn about respective credentials and points of contact for each of our board members.
At the AWRS, we are fortunate to work with many talented collaborators to accomplish our mission. With the help of our partners we are able to undertake special projects that showcase our science, expand our educational programming, foster additional collaborations, fundraise, et cetera.